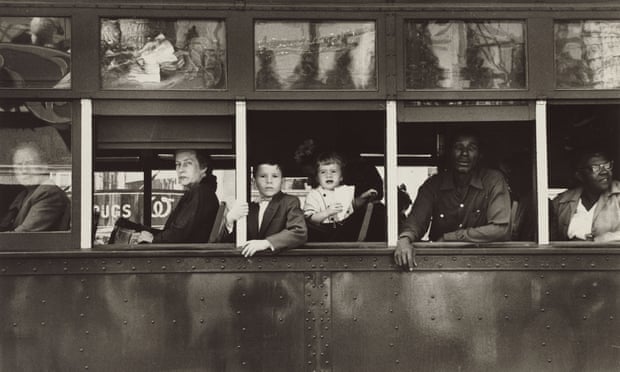 'A wart-covered picture of America by a joyless man," wrote the photographer and critic Minor White. "A sad poem by a very sick person," snorted Popular Photography.

The object of their scorn was The Americans, a collection of images of American life by the photographer Robert Frank, who died last week, aged 94.

It is difficult today to recognise how revolutionary was Frank's work when it was first published 60 years ago. His style, his mode of observation, his subject matter have all become so ingrained in contemporary photography that one can gauge their impact only by the derision that rained down upon him from mainstream critics.
» Robert Frank, a true American revolutionary » Kenan Malik, The Guardian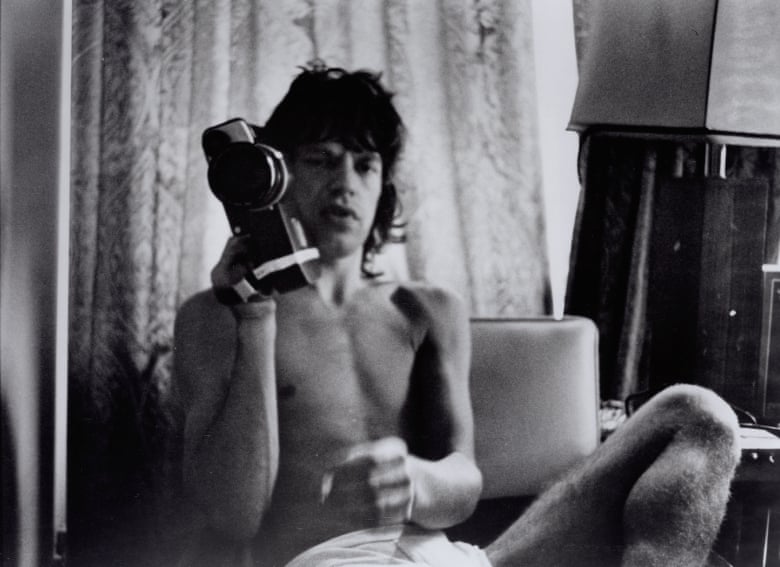 If Robert Frank's legacy rests mainly on The Americans, it is worth remembering how restless his creative imagination was, from the freeform anarchy of films like Pull My Daisy, an unruly evocation of the Beat aesthetic featuring Kerouac and Allen Ginsberg, to the infamous Cocksucker Blues, his verite and decidedly downbeat take on life on the road with the Rolling Stones at their most glamorously debauched.

Frank's singular vision did not sit well with Mick Jagger, who set out to suppress the film. "They sent lawyers, they sent planes, they sent the sheriff," he told me, laughing, "It was out of proportion, like everything they did. It was comical really. I fled to Nova Scotia. I just wanted to be left alone." In his absence, the Stones won a prohibitive court order that banned its screening unless Frank himself was present. Its infamy grew accordingly.
» Robert Frank: the outsider genius whose photographs laid bare America's soul » Sean O'Hagan, The Guardian
» Remembering Robert Frank, 1924-2019 » Jim Goldberg, Martin Parr, Thomas Hoepker, Matt Stuart » Hannah Abel-Hirsch and Marigold Warner, British Journal of Photography
» Robert Frank's Legacy: Nine Photographers Reflect » Eli Reed, Justine Kurland, Alec Soth, Eugene Richards, Ruddy Roye, Nina Berman, Joseph Rodriguez, Elinor Carucci, Jim Goldberg » NY Times
» Robert Frank's groundbreaking works » Deutsche Welle
» Robert Frank, 1924-2019: He Saw America Without Illusions » Mary Panzer, Wall Street Journal