The obsession with the perfectly toasted slice of bread.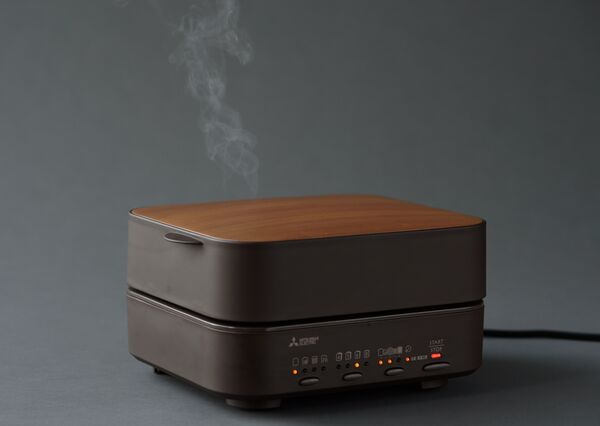 Reed Stevenson writing for Bloomberg:
Perfectly made toast isn't just an obsession in Japan. It's a business opportunity.

Over the past few years, there's been a quiet boom in the pursuit of expertly reheated bread, from high-end toasters and premium loaves, to cafes catering to connoisseurs seeking that satisfying crunch.

Joining the fray is the next best thing for sliced bread, a toaster designed for just one task: making a single piece of toast, flawlessly. Made by Mitsubishi Electric Corp., better known for its workaday refrigerators and rice cookers, the Bread Oven hit store shelves last month, retailing for about 29,000 to 30,000 yen ($270). While that might seem expensive, Japanese consumers are already used to paying top price for toasters; the popular Balmuda, which debuted a few years ago, sold for about $230.